Following on from my previous post on my upcoming book, 'Reasons to Live One More Day, Every Day,' here is the list of the Aussies who've bravely shared their stories to show that no matter where you are in your journey, there is always hope – no matter how dark life might seem!
Official Contributors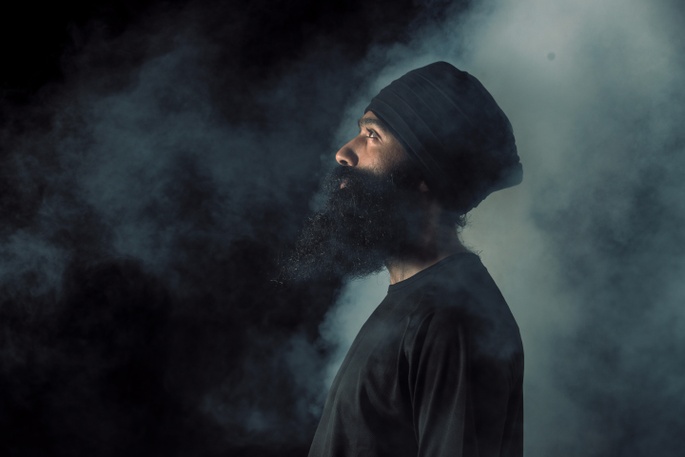 L-FRESH THE LION is a Sydney based Hip Hop artist and musician. At present, he is an ambassador for All Together Now—Australia's only national charity that exists solely to address racism—and is a proud volunteer for the Sikh Youth Australia Summer Camp. Photo: Cole Bennetts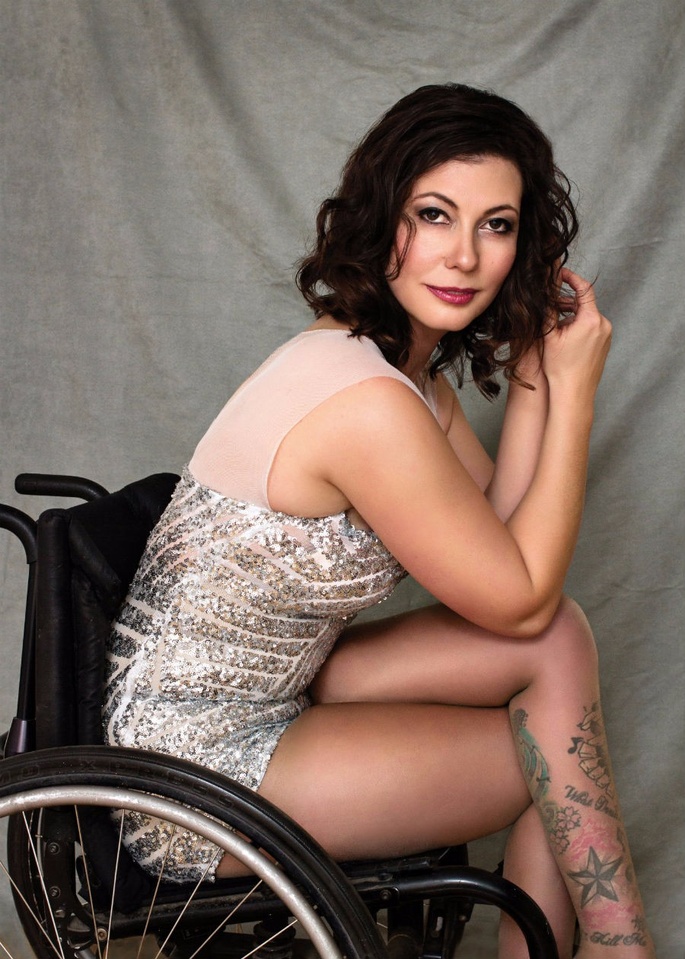 LAUREN WATSON is a Queensland-based aerial performer and graphic designer. Passionate about living life to the fullest, Lauren is well known for seeking out life's most joyful, challenging and thrilling experiences, and is determined not to let her incomplete paraplegia stand in her way. Photo: Stephanie Bowers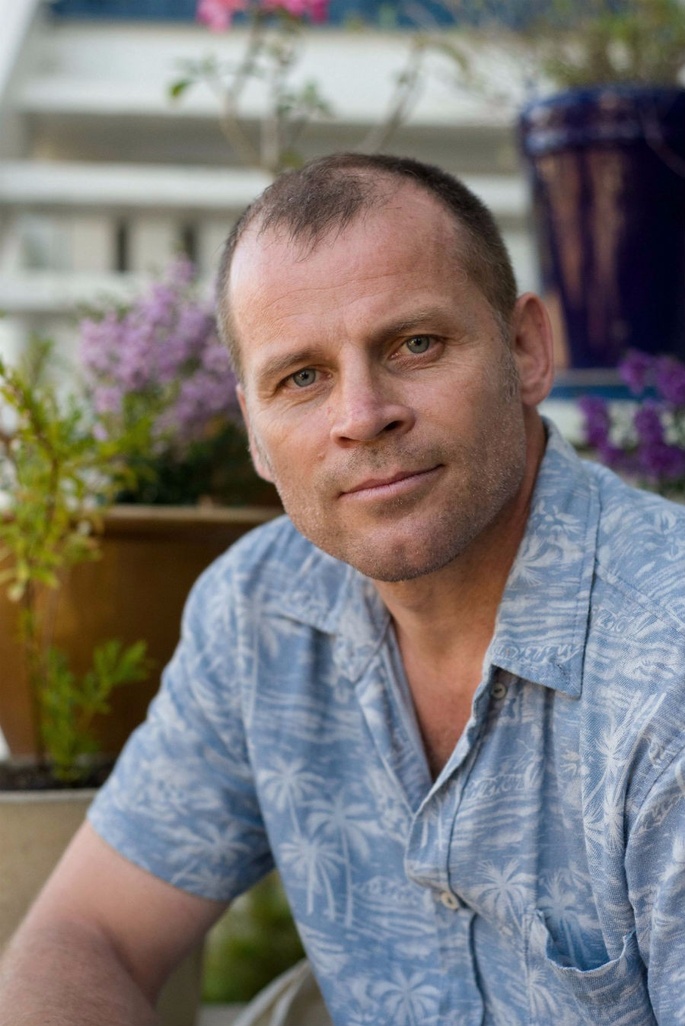 GRAEME BINT is an ex-British Paratrooper who not only served in Northern Ireland and the Gulf, but also spent 4 years in Bosnia as a Humanitarian Aid Worker and five years as a Paramedic on the streets of Britain. He credits his two beloved dogs with helping him to manage his stress levels, and believes getting a dog is one of the best things a survivor of PTS can do.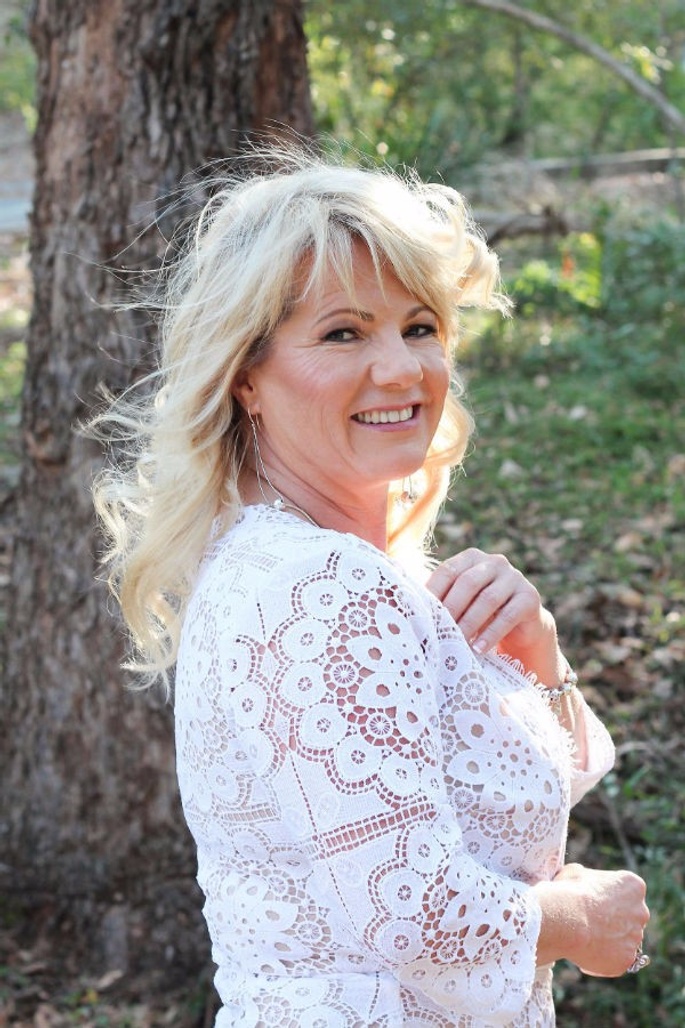 SONIA ANDERSON – Since losing her daughter to domestic homicide in 2010, Sonia has been a passionate advocate against domestic violence, and is well known for her public advocacy both locally and nationally. In the last two years Sonia has been instrumental in the implementation of QLD's 2016 'non-fatal strangulation laws,' as well as the QLD Liberal National Party's urgent bill for tougher domestic violence bail laws.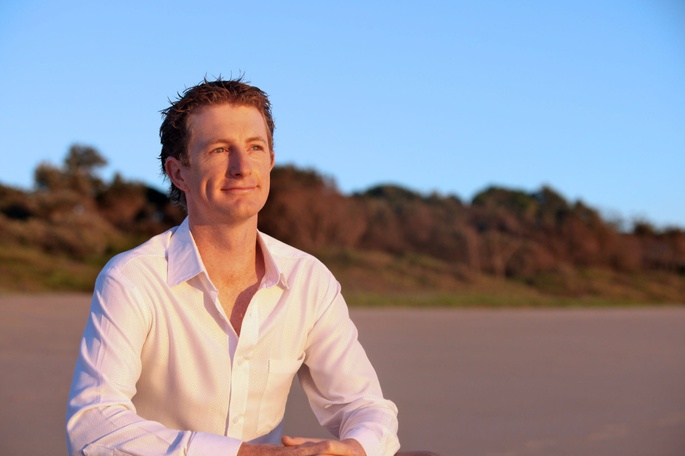 MICHAEL CROSSLAND is a world renowned Inspirational Speaker, bestselling author. and a proud ambassador for Camp Quality. A survivor of childhood cancer (which left him with only a 4% chance of survival), Michael is passionate about inspiring people to discover their true potential, and has presented to over 250,000 people in the past year alone.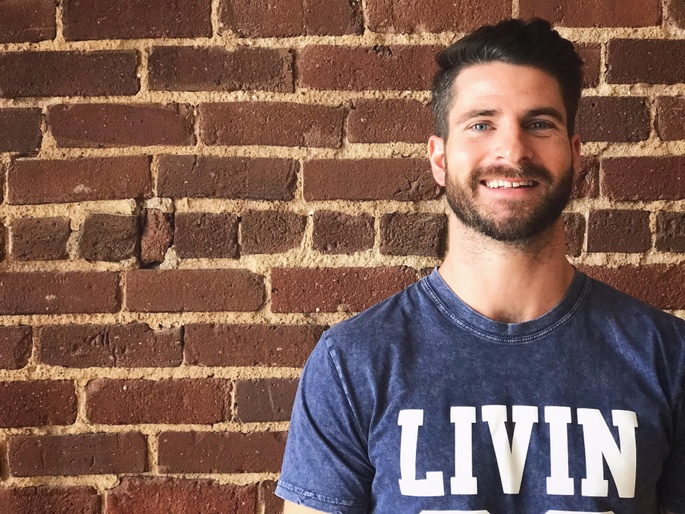 DAN PRICE is a passionate advocate for mental health awareness, and an ambassador for the mental health organisation LIVIN. In 2016 he cycled from Sydney to the Gold Coast, raising over $65,000 for LIVIN, and was also named as the third highest fundraiser for the Humpty Dumpty Foundation. Dan's life goal is to give back to his community by inspiring Australians to speak out about their own inner battles.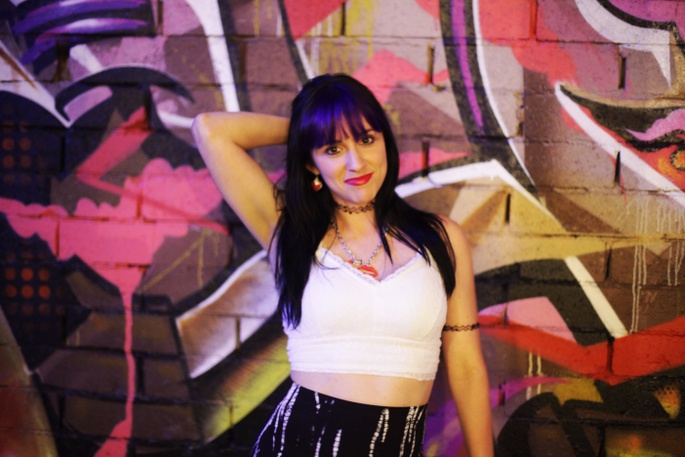 MISS NATALIE is a singer/songwriter who is passionate about issues affecting the LGBTQ community, and inspiring others to know that it's okay to be who they truly are. She lives in Brisbane with her rescue pup 'Cookie' and enjoys turning her emotions and experiences into music'. Photo: Catherine Woodworth Photography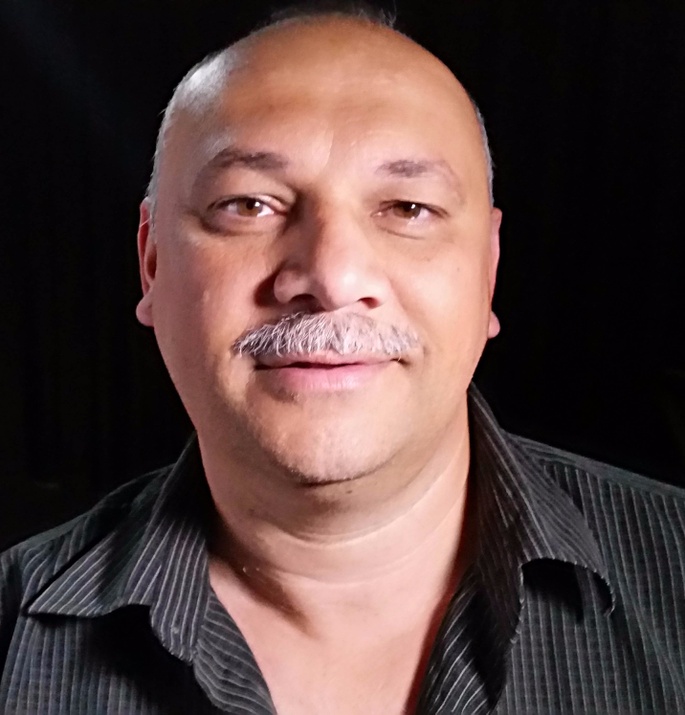 RENE REDDINGIUS is the founder of Transcend Initiatives, and a passionate advocate for speaking out about mental health in his community. Through his community work, he hopes to equip Aboriginal and Torres Strait youth to understand their passion and purpose in life, and provide them with the tools to work through their adversities.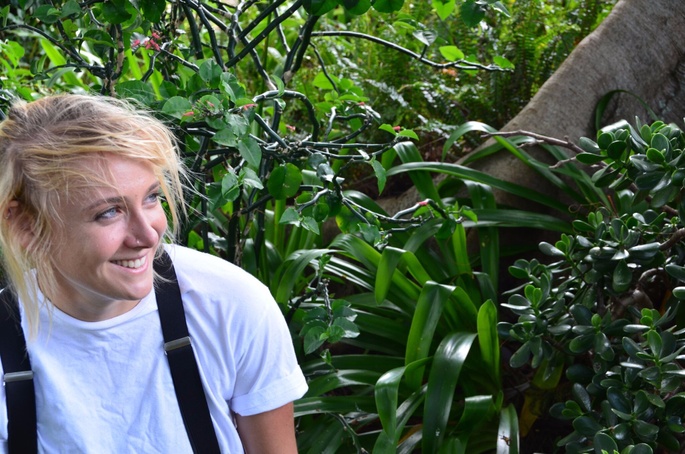 NICOLE GIBSON is a champion for social change who spends her time passionately working to reverse the stigmatisation of mental health, body image and self-esteem issues in Australian youth. As well as being the CEO of Rogue and Rouge, she is also Australia's youngest ever National Mental Health Commissioner, has been named as one of Australia's 'Top 100 Most Influential Women' (2014) and 'Young Social Pioneers' (2012), and in 2014 was awarded the 'Pride of Australia Inspiration Medal'.